ESL Vocabulary Worksheets
This page contains free ESL vocabulary worksheets that you can download and use at home.
Newest ESL Vocabulary Worksheet


The following is the most recent worksheet on Excellent ESL 4U. The site is being constantly updated so check back regularly to get new worksheets.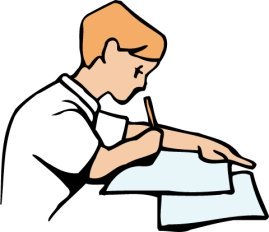 All the pages from the vocabulary section of the Excellent ESL 4U website have been turned into worksheets. You can download and print them if you are not able to do the exercises or activities on the Internet.
Just click on the link to each vocabulary worksheet and you will be able to download and save the pdf worksheet.
Each worksheet starts with a vocabulary list related to the topic of the worksheet. This has many words that are useful for the topic and simple definitions of them. If you would prefer to learn the vocabulary using flashcards, you can go to the ESL flashcards page to download flashcards related to each topic area.
Then on the vocabulary worksheet there are the exercises and activities. Doing these will help you learn the vocabulary and remember the meanings of all the words.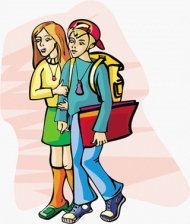 Finally the last page has the answers to the multiple choice questions, so you can see if you manage to get them all correct.

For each of the topic areas that this page has a vocabulary worksheet about, there are complementary worksheets in the followings sections of the site:
In total there are five worksheets about each topic area (greeting people or shopping, for example), and you should use all five worksheets to enhance each other so that you fully learn the topic.
If you have any comments or question you can contact me to let me know what they are.
ESL Vocabulary Worksheets
Click the following links to download the vocabulary worksheets.
ESL 4u home

›
ESL worksheets
› Vocabulary worksheet