ESL Listening Worksheets
This page has ESL listening worksheets that you can download and print for free. You can use them offline to help get better at listening to and understanding English.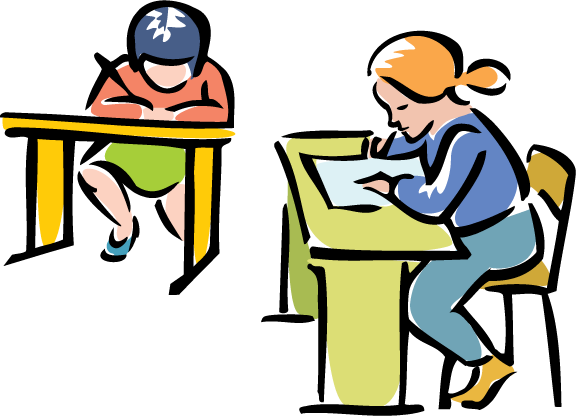 Newest listening Worksheet
This is the most recent listening worksheet that has been added to the site. New material is added regularly so check back often to see what is new.
All the material contained in the worksheets comes from the listening section of the Excellent ESL 4U website. It has been represented so that it is easier and simpler for people who do not want to use the Internet while doing the tasks. If this is you, then you can download the ESL listening worksheets.
Each worksheet has four listening exercises. These are listening to a group of words and identifying to correct order from options, listening to a definition of a word and finding the correct word, a listening comprehension where you have to listen to a spoken passage and then answer questions and finally a dictation passage.
For all the activities you will need to listen to a recording. Each exercise in the work sheet has a link to a Soundcloud track that you will need to listen to. You can either click the link within each pdf or copy the link into your web-browser to get to the recording.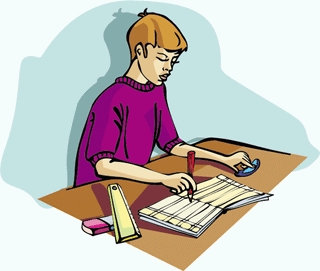 On the last page of each ESL listening worksheet there are the answers to the three exercises that are multiple choice questions and the two passages from the listening comprehension and dictation are given so you can see them to check how well you understood the original.
There are also four other complementary worksheets about each of the topics covered by the listening worksheets on this page. They can be found on the following pages:
The vocabulary worksheet has a list of words and definitions that about the topic, and you should make sure you have learnt them before attempting the listening worksheets on this page. You can also download the vocabulary as ESL flashcards that you can use to learn the words.
If you like these worksheets or have any comments please let me know at the Excellent ESL 4U Facebook (see link at bottom of the page). You can post on the page's wall and I will reply to your comments.
ESL Listening Worksheets
The following list contains all the listening worksheets you can download from the site. Just click on the one or ones you want and they will open in a new tab in your browser. Then save them to your own computer.
ESL 4u home

›
ESL worksheets
› Listening worksheet