ESL Games for Kids
This page has several ESL games for kids that you can download and play at home. All of the games are related to specific ESL vocabulary topics to help your kids learn the vocabulary words.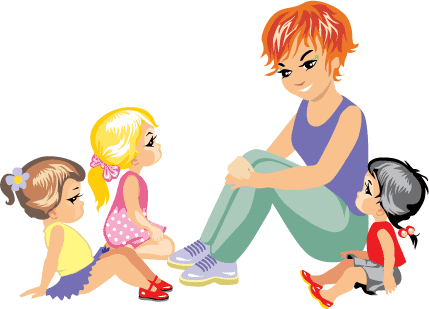 All of the games are designed to be downloaded and played offline as this is good for kids. Children already spend a lot of time in front of computers and televisions, so it will be good for them to play a real game and not a virtual game.
This page has three different games: dominos, picture vocabulary board-game and picture crossword. There is one of each game for each of the vocabulary topics that you can find on the ESL kids vocabulary page.
How to use the ESL games for Kids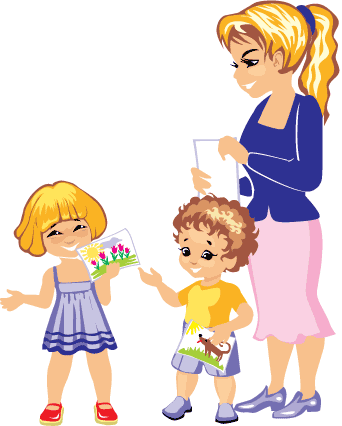 The games for kids on this page go with the vocabulary topics to help your kids remember the vocabulary items.
You should first start to learn the vocabulary items by looking at the flashcards and video from the vocabulary topic pages. Then after that you can do some of the ESL kids worksheets and wordsearches for kids with your kids. At the same time you should use the games from this page.
There are six worksheets and wordsearches for you to do, so you should do two worksheets and play one game each day for three days. This will mean that you revise the vocabulary quite often without repeating the same material.
After that you can keep coming back to the dominos and board-game whenever you need to revise the vocabulary, as these are fun ways to make sure your children remember the English words they have learnt.
English Games for Kids
There are three different types of games for kids on this page as in the following list. Just click on each link to download the games for you to play at home with your kids.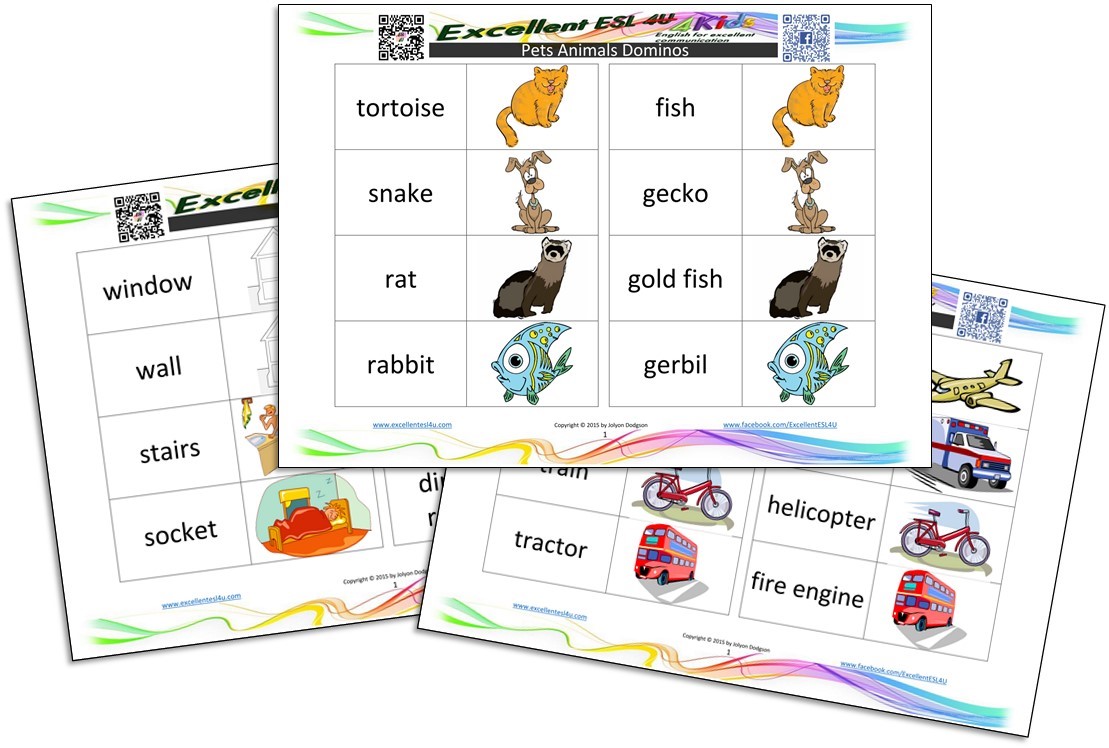 Dominos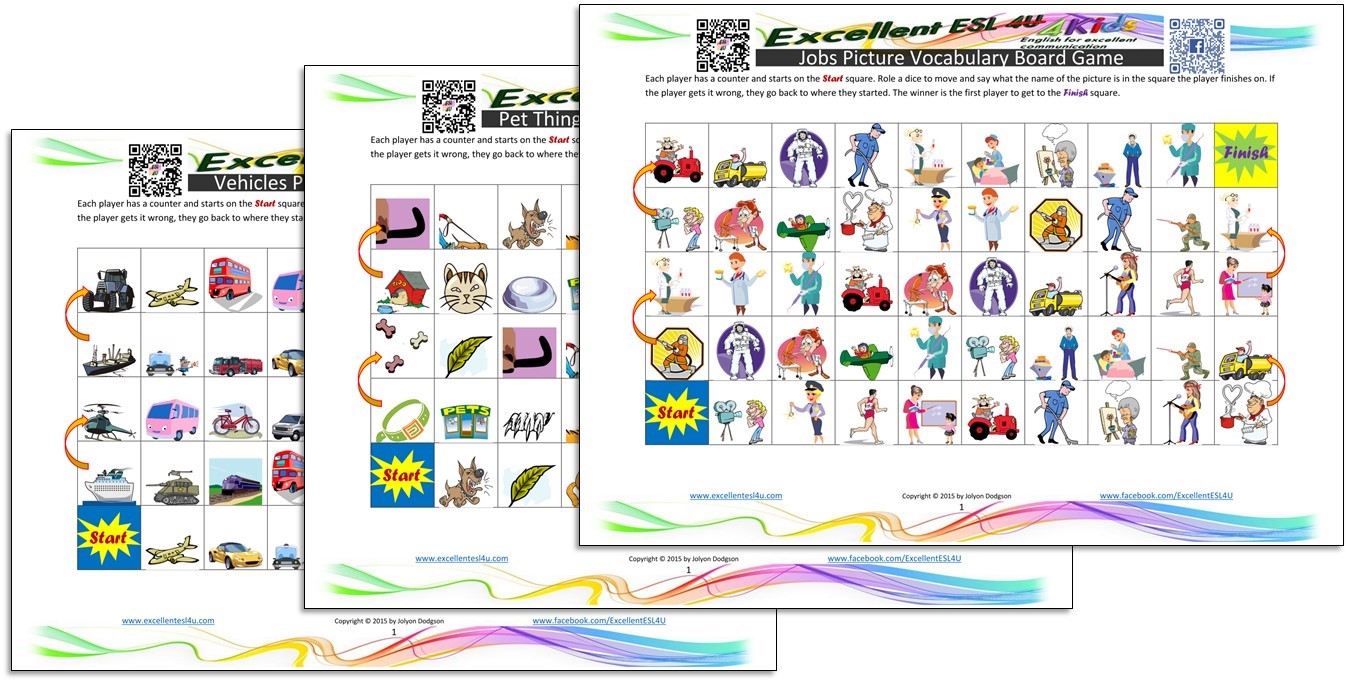 Picture vocabulary board games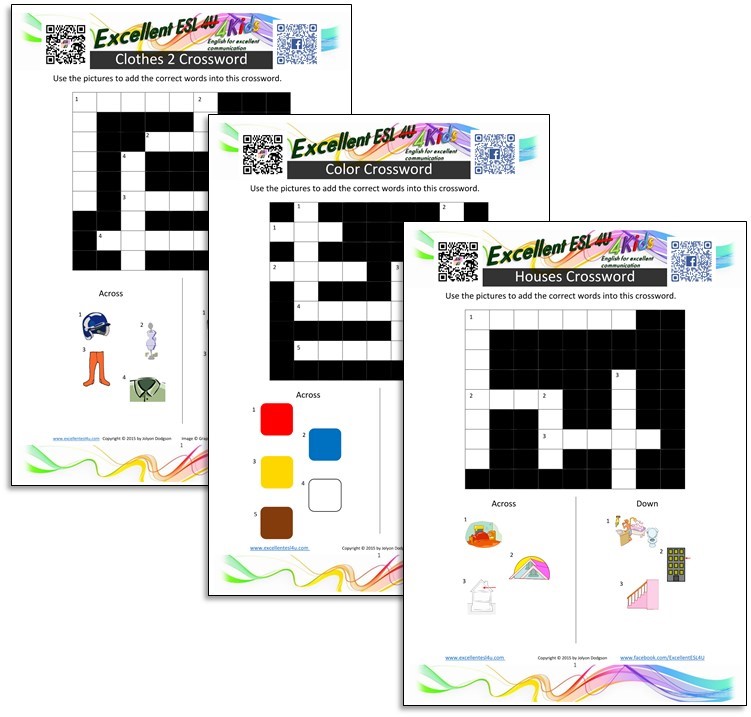 Picture crosswords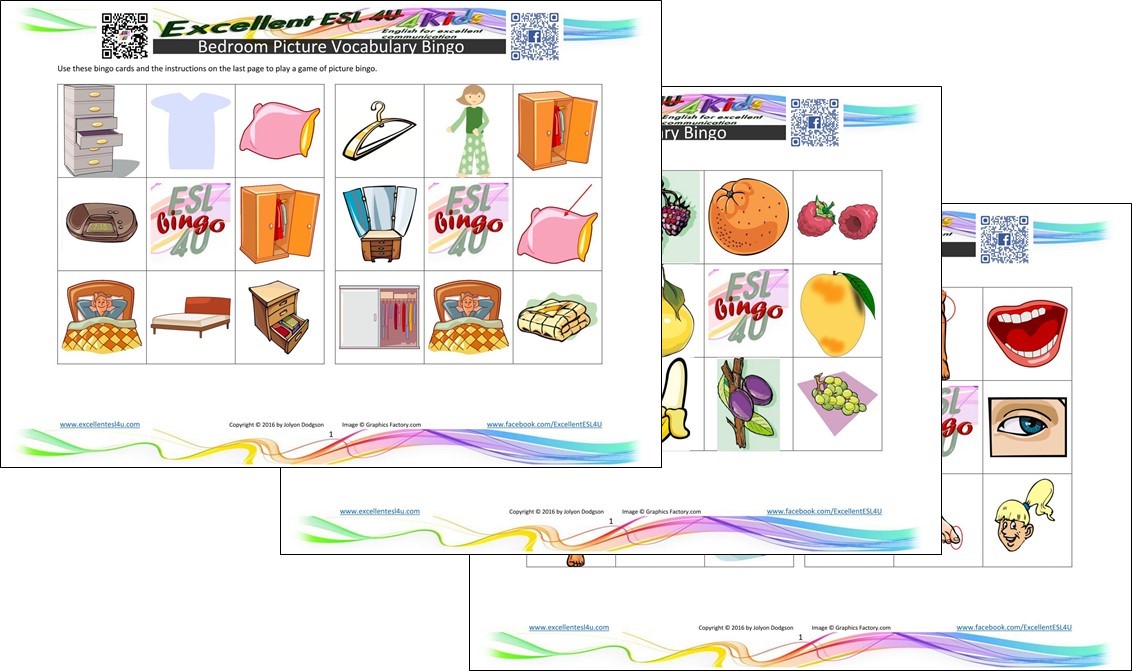 Picture bingo
If you like the games on this page remember to like the Excellent ESL 4u Facebook page so you can keep up-to-date with all the new material that is added to the Excellent ESL 4u site. 
ESL 4u home
› ESL games for kids