ESL Supermarket Writing
This ESL supermarket writing page has various writing tasks for you to do so that you can practice writing using supermarket vocabulary and get better at doing it. Doing the activities on this page will help you learn the new words about shopping in a supermarket.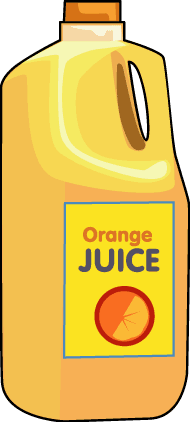 Using a supermarket is something that most people need to do regularly, as that is where they buy most of their food. This means that it important for you to understand vocabulary about using a supermarket. A good way to learn and remember the vocabulary is by doing writing tasks, as you are able to work slowly and so think about and choose the best word. This page has a range of exercises for you to do where you will write and learn vocabulary about using a supermarket. If you need any help with the words to use you can look at the ESL supermarket vocabulary page.
This page has the following four exercises for you to do:
Writing topics.
Summary writing task.
Writing a description of a picture.
Writing a role-play.
ESL Supermarket Writing Exercises
Exercise 1 – Writing Topics
For the first ESL supermarket writing task on this page you need to choose one of the following topics and write as much as you can about it. Try to write in full sentences and use as many of the new supermarket words you have learnt from the vocabulary page as possible. The more you write the better you will get, so write as much as possible, and then also do the other topics if you want to.
Describe the different types of food that a supermarket sells.
Describe what it is like to go shopping at a supermarket.
Explain why it is good to go shopping in a supermarket.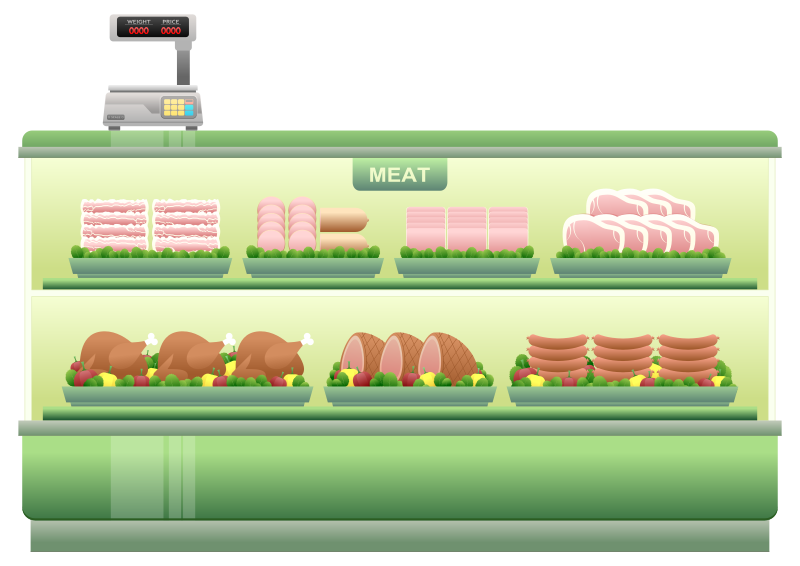 Exercise 2 – Writing a Summary
Now, for this ESL supermarket writing task you need to write a summary of the following passage. You should read the passage and understand it, and then you need to rewrite it so that you use new words and it is shorter. Just keep the most important parts of the original and use new words.

Supermarket Shopping
Shopping in supermarkets is something we do every week. It is a quick and easy way to buy the food and other goods that we need. In larger stores we can buy food, televisions, kettles, clothing and products used for gardening.
People go to supermarkets because of the guarantee that the food is fresh. There is a great variety of choice. It can also be good value as supermarkets buy in bulk and so can reduce the price of products. 
Stores can be meeting places for friends. On a cold day you can shop in a warm environment. A number of stores have a cafe adjacent to the food hall. Customers can get a snack, hot drinks or enjoy a hot meal. The customer toilet facilities are excellent and they have special toilets for the disabled.
The different products that are sold can be kept in freezers, cool cabinets, stacked on shelves or covered with see through plastic to protect the produce. Fresh fish is displayed on cold slabs. An assistant will weigh and wrap the fish that you want to buy. At the cheese counter and deli section again an assistant will serve you.
Outside, many supermarkets sell petrol and diesel. This is often the cheapest in the area, and so the filling stations are well patronised. Supermarkets can buy in large quantities and often pass on the savings to the customer, and so try to make the customer return frequently to their particular store.
Exercise 3 – Describing a Picture
For this ESL supermarket writing task you need to look at the following picture and then write something about it. Describe what is happening in the picture, and you can also say what you think might happen next or what has just finished happening. Use full sentences and write as much as you can.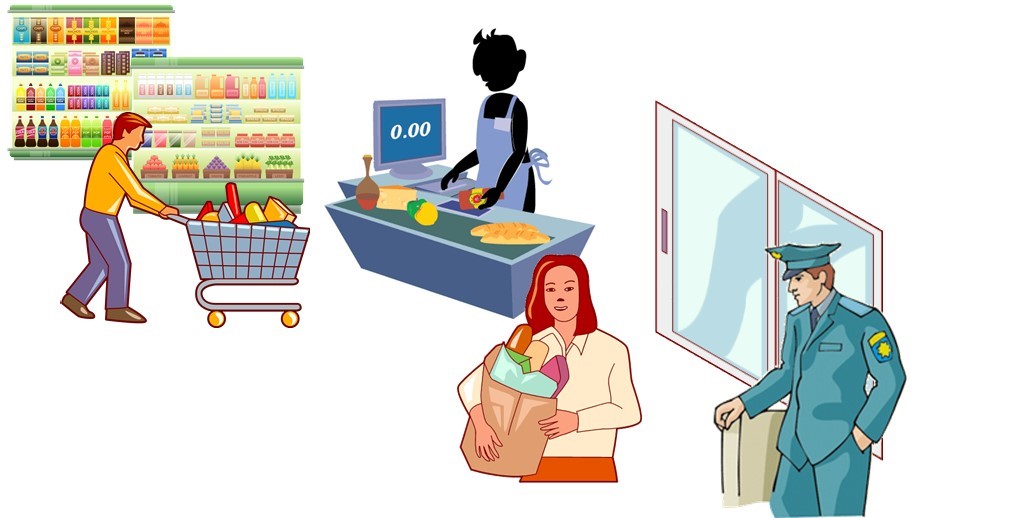 Exercise 4 – Writing Role-plays
In the last ESL supermarket writing exercise you need to use the following role-play prompts to write your own role-play that you can then perform with friends. Each of the prompts has the location, the situation and the participants. All you need to do is write the words that they might say to each other. Try to use plenty of supermarket vocabulary.
Role-play 1 
Location: In a supermarket.
Situation: A customer need help finding the items on their shopping list.
Participants: A customer and an assistant.
Role-play 2 
Location: At home.
Situation: Two people are writing a shopping list and deciding what they need to buy from the supermarket.
Participants: Two people.
ESL 4u home

›
Writing
› Supermarket