ESL Christmas Writing
This ESL Christmas writing page has exercises for you to do that will let you practice writing about Christmas. When you write you can take your time and use the best possible vocabulary words, so writing tasks are very valuable for you as they let you think about the best words to use.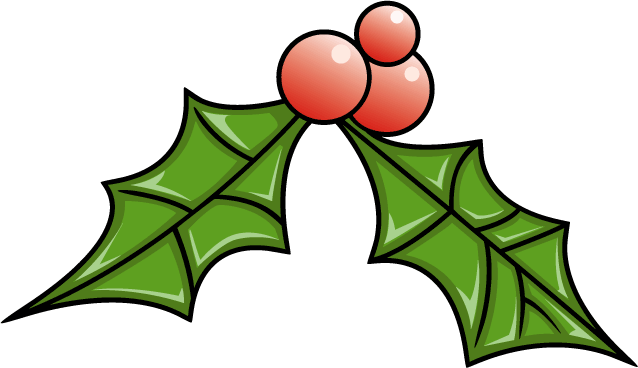 When you do these writing tasks you can think about each of the topics and decide what you want to do. Then you can look at the ESL Christmas vocabulary page to help you chose the best words to use. Then finally you can do the writing tasks, and you can spend as long as you need to so that they will be as good as you can possibly make them.
This page has four exercises as follows:
List of writing topics.
Writing a summary of a passage.
Writing a description of a picture.
Writing a role-play.
ESL Christmas Writing Exercises
Exercise 1 – Writing Topics
This ESL Christmas writing exercise has three writing topics. You should choose one of them and then write as much about it as you can. Use as much of the new vocabulary you have learnt as possible and write in proper sentences. The more you write, the more practice you will get. When you have finished the first topic you can do either one or both of the remaining topics.
Describe what you have learnt about Christmas from watching television or films.
What sort of food do people eat at Christmas time?
Explain what you know about Father Christmas or Santa Claus.
Exercise 2 – Writing a Summary
This ESL Christmas Writing task has a passage below that you should read and try to understand. Then you need to rewrite it so that the information stays the same but new words and sentences are used to say it. The summary should be shorter than the original, so keep the most important information and leave out the less important parts.

Planning a Christmas Dinner 
The key to a stress-free Christmas dinner preparation is planning ahead of time. Making a to-do list a couple of weeks before Christmas will save your from stress and panic that could spoil your Christmas Day. You can start by identifying how many people you will be catering for over the festive period. You may have ten for lunch on Christmas Day and five for supper. Plan the meals and itemize everything needed to make them. Once the to-do list is complete, you can tick the tasks off as you go along.
A week before Christmas Day, you can start shopping for the ingredients. Bring the detailed list of the ingredients with you to avoid over-buy so you can save your money. Also, keep an eye out for bargains but do not get caught up in the frenzy. 
The next day, you can continue with stockpiling meals in the freezer to cover you when you do not have time to cook a fresh meal. You may also want to stock essential standbys in your store cupboard in case you need extra food, especially when you have unexpected guests. 
Two to three days before Christmas Day is the time for making desserts, if not done before that, including Christmas pudding Yule log, and mince pies. These days are also the perfect time to buy all the ingredients that need to be really fresh such as fruit, vegetables and herbs. Do not forget the turkey if you have not bought one.
On Christmas Eve, start tackling the turkey and the vegetables. Take the turkey out from the fridge and put it in a roasting tray and leave it somewhere cool to thaw. Peel and chop the vegetables and put them in a chill bag in the fridge. The next day in the morning, what is left to do is to have the turkey in the oven until it is ready and prepare the trimmings. Without any hassle, there comes your festive Christmas dinner. 
Exercise 3 – Describing a Picture
For the third ESL Christmas writing exercise you need to look at the following picture and then write down what is happening. You should describe what is shown in the picture, what might have happened just before what is in the picture and what might happen next. Try to write as much as you can while using full sentences.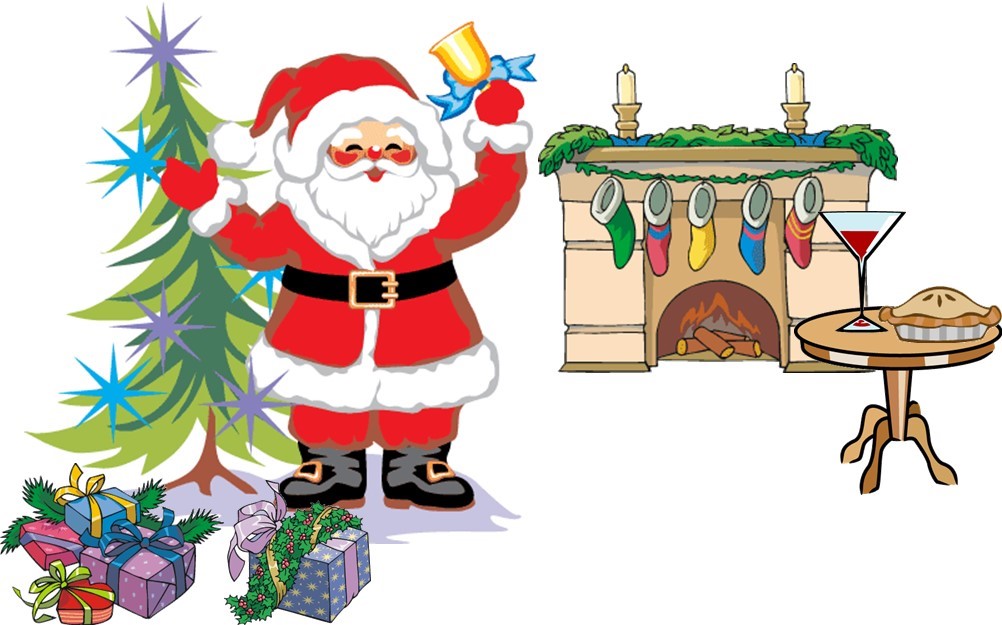 Exercise 4 – Writing Role-plays
The final ESL Christmas writing task is about role-plays. There are two role-play situations below, and you need to choose one of them to write about. You need to write what each of the people in the role-play situation would say to each other. When you have finished writing the role-play you could perform it with some friends to get practice of speaking.
Role-play 1
Location: In a shopping centre.
Situation: Two parents discuss what presents to get their children for Christmas.
Participants: Two parents.
Role-play 2
Location: In a house in the evening.
Situation: A visiting student has spent their first Christmas with a host family and they discuss what the best parts of the day were.
Participants: One visiting student and one host family (parents and children).
ESL 4u home

›
Writing
› Christmas